The Scary Footprint of Mine
My heart aches. It really aches. I'm not broken hearted but the pain will not go away.

I realised that I dare not commit. Will the past keep haunting me like a revenging spirit...

I realised that I am not able to launch forward to the next step even though i've plugged up the courage to take the critical first step. The subsequent steps are to taken with caution and fear. So what shall I do?

I wish I can runaway.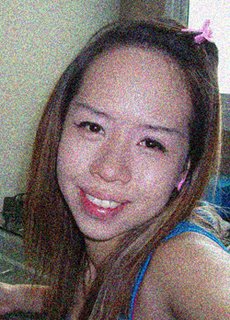 A smile that i wish will last :)
Labels: random